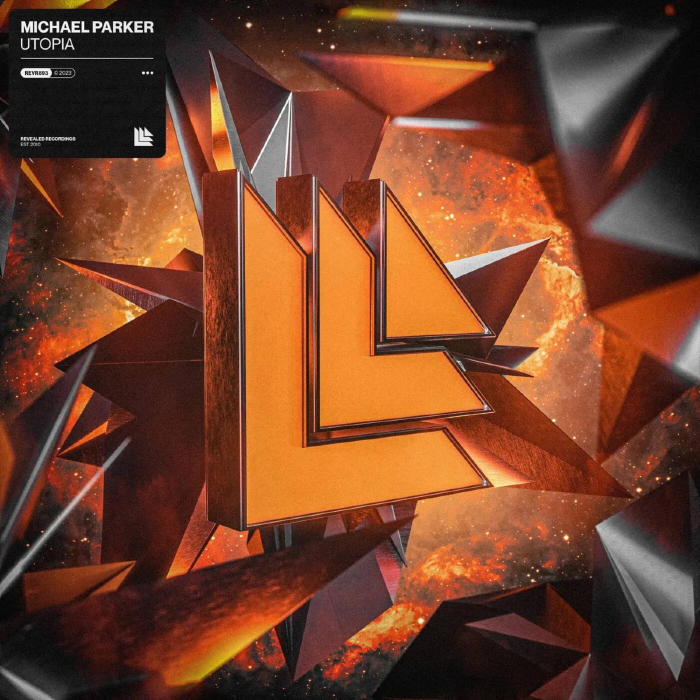 Ir pienācis laiks 32 August svaigumiem, šoreiz aptverot mūzikas žanrus Dance, Electro Pop, Pop, Pop Dance, Euro Dance un vēl 12 žanrus.
Šomēnes vispār mēs esam papildinājuši mūsu kvalitatīvo mūzikas bibliotēku ar 99 gabaliem.
Pievienotie skaņdarbi:
DJ DimixeR feat. Somnia - Lamantine
ATB feat. Travyp - That Feeling
Burak Yeter feat. Dimash Qudaibergen - Weekend
James Blunt - Beside You (Alle Farben Remix)
John Summit Ft. MKLA - Fade Out
Gala - Freed From Desire (Chris Davies Remix)
Gelida & Reveuse & Ken Bauer - Disco Tech (Extended Mix)
Cuebrick - Evolution (Extended Mix)
Klaas - Tu Es Foutu
LUNAX - Where Do We Go
LUM!X - Techno Sound
Monday Justice, Natty Rico, Snoop Dogg - I'm In California (Original Mix)
Lizot Feat. Emelie Cyréus - On The Top (Extended Mix)
Perfect Pitch & Rocco - I Follow Rivers
Nervo & Ben Nicky feat. Madlucky - Hey Yesterday
Michael Parker - Utopia (Extended Mix)
R3HAB, W&W - Million Places (Extended Mix)
R3SPAWN, Kazden & Karasso feat. Brunetti - Breathless (Extended Mix)
Robin Schulz - One With The Wolves
VIZE feat. Leony & Yung Yury - Ghost Town (Remix)
Crystal Rock Feat. Robin White & Pule - Wasting Youth
Adam Lambert - Ghost Town (Hibell Remix)
Basslovers United & Dan Winter - Wrecking Ball
Uberjak'd, Sophia Castriota - U&I (Original Mix)
Sylver - Turn Your Love Around (Extended Mix)
DJ THT & Ced Tecknoboy - Maniac (Meikal Remix)
Rob & Chris & ItaloBrothers - Hardcore Vibes
Kris Kross Amsterdam & Choco - Until The Morning (Joe Stone Extended Remix)
The Chemical Brothers - Hey Boy Hey Girl (Barthezz Brain TechnoBlast)
Topmodelz & Sal De Sol - Send Me An Angel (Extended Mix)
The Engineer - Be My Lover (Extended Mix)
Topmodelz & Sal De Sol - Send Me An Angel
Neizmirsti arī ievērtēt mūsuprāt 1 sirdi sildošos karstos gabalus.
Kris Kross Amsterdam x Sofìa Reyes x Tinie Tempah - How You Samba (Blasterjaxx Extended Remix)
Tas vēl nav viss, lūk 7 lieliski skaņdarbi enerģiskākai noskaņai.
Dido - Thank You (W&W x Dimitri Vegas & Like Mike Remix)
Brainstorm - Lantern (KODI HARPER Remember The Summer Mix)
Corti Organ And Jetason - Love Rising Now
Vinylshakerz x Da Tweekaz - One Night In Bangkok 2K23
Fakts ft. Reiks & DJ Aspirins - Redzi Mani
Gacho - "25"
Nils Van Zandt - Without You (River Flows In You)
Lai labi skan